Can Chinese Property Developers Make A Score With European Football Club Bets?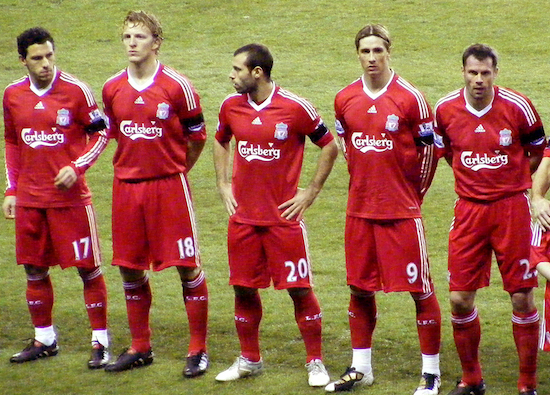 Chinese investors, including property developers, have spent over US$1 billion in the past two years on European football clubs, reaping dividends from instant global branding and recognition. The onslaught into the European football scene gathered pace in 2014 after President Xi Jinping, a Manchester United fan, unveiled his strategy to make China "a world football […]

Visit ChinaMoneyNetwork.com for more daily finance news, including audio and video Internet podcasts covering important investment news and financial events in China. Follow us on Twitter @chinamoneypod subscribe to all episodes on iTunes.
Read the original article: China Money Network