Deutsche Bank Expat In Hong Kong Kills Security Guard With Ferrari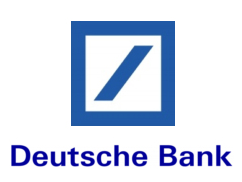 A parking lot security guard in Hong Kong was allegedly killed by Deutsche Bank's head of Asia-Pacific equities trading, Robert James Ebert.
Ebert was apparently driving his Ferrari in a parking lot when the death occurred. The HKD4.5 million Ferrari hit a Maserati at the parking structure's entrance, and at the same time hit the security guard. Why the two cars had a collision is still unknown, but it may be a case of racing to the exit or drunken driving.
Read the original article: ChinaExpats.com – China Expats